THE HAUNTED HIVE
A multi generational collection of metaphysical curiosities, hand curated with honesty and integrity to serve all of your occult needs in life and spirit. 
FREE SHIPPING TO 100+ COUNTRIES
100% POSITIVE FEEDBACK
SATISFACTION GUARANTEED
SAFE & SECURE
PAYPAL BUYER PROTECTION
CHECKOUT USING PAYPAL, WITH AN ACCOUNT OR WITHOUT AN ACCOUNT AS A GUEST
PAYPAL ACCEPTS ALL MAJOR CREDIT AND DEBIT CARDS, INCLUDING VISA, MASTERCARD, AMERICAN EXPRESS, DISCOVER, DINER'S CLUB, AND JCB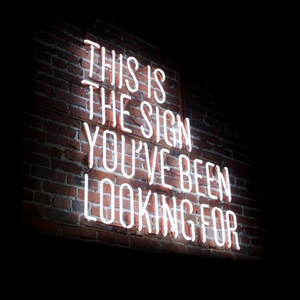 REAL MAGICK. REAL LIFE RESULTS.
If you feel intuitively pulled or energetically drawn to any of our Magickals, know that we are here to offer these relics to all, regardless of one's economic status. You can be assured, we treat all offers with respect and dignity, and openly invite you to submit your offer to thehauntedhive@gmail.com
We believe that everyone deserves to have Positive and Profound Metaphysical experiences, and it is our mission to serve fellow Truth Seekers and Spirit Keepers; to awaken and inspire the Magick in others, one person at a time.
If at any time you have any questions, please do not hesitate to reach out to me, I am more than happy to help in any way I can! 
Many Blessings,
Katie
Founder & Metaphysical Curatrix 
Witch, Spellcaster & Master Conjurer
thehauntedhive@gmail.com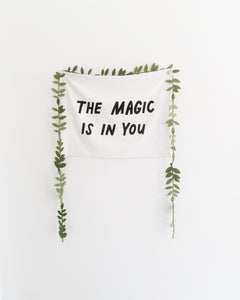 Inside the Hive
---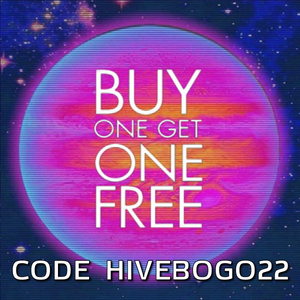 Hello and good day! I hope everyone's August is coming along beautifully! In honor of a very special event taking place this week, we are running a BOGO sale! There...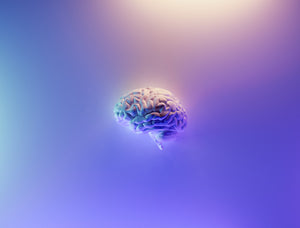 Greetings, good day, and warm blessings to you all💚The world is going through a lot right now.Whether you're looking into therapy, going through a spiritual awakening, going through a tough...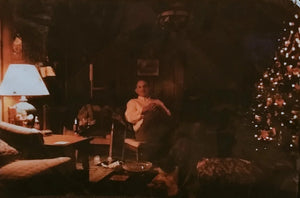 As most of you are aware, my grandfather has been battling cancer and other health issues for the past 6 years. In the early hours of June 25th, just a...